After the incredible standard Liverpool set last season, with two trophies and two runner-up finishes, it was always going to be a tough act to follow.
However, despite an indifferent start to the 2022/23 campaign, there is still a lot to be optimistic about for Liverpool fans.
Here are three reasons to think the Reds will end the season with some silverware once again.
New Signings Have Settled in Well
The loss of Sadio Mane during the summer was a big blow to Liverpool.
However, Klopp has often made it clear that he does not want to stand in any player's way if they want to move on to a new challenge.
Over the last two transfer windows, the German has brought in players he feels will add quality to his squad.
Luis Díaz arrived back in January, and he made an immediate impact. He looks like someone who has played over 100 Premier League matches.
The Colombian international is a player with a lot of flairs and will be one of the reasons why Liverpool is the most streamed team in the UK, according to a report by the Broadcasters' Audience Research Board (BARB).
One of Klopp's best in the summer could be that of Arthur. The Brazilian arrived at Anfield on loan from the Italian club Juventus. If he performs at the same level of form that he showed at Barcelona between 2018 and 2020, he is likely to be a key player this season.
Mid-season Break May Suit Liverpool
This season's national leagues in Europe will pause between mid-November and the majority of December due to the World Cup. With the injury list, Klopp has had to face in the early stages of the campaign, it could favour the Reds.
Hopefully, by the time the Premier League resumes on the 26th of December, Klopp will have most of his squad fit and available. There will still be a lot of football left to be played, so if they can go on a strong run from December through to May, they will be in with a great chance of claiming their second title in four years.
Once Klopp does have a full squad to choose from, he will be able to rotate his players around key games in the league, domestic cups, and in Europe, when games come around fast in the final few months of the season.
Klopp's Side Tough to Beat in Cup Competitions
Liverpool won their eighth FA Cup in Wembley and the Carabao Cup last season on penalties. They showed in both of those competitions that they are a tough side to beat in cup football. That is likely to be the case again this season.
Jurgen Klopp's trophy collection at Liverpool: FA Cup 🏆 Carabao Cup 🏆 Premier League 🏆 UEFA Super Cup 🏆 Champions League 🏆 FIFA Club World Cup 🏆 FA Community Shield 🏆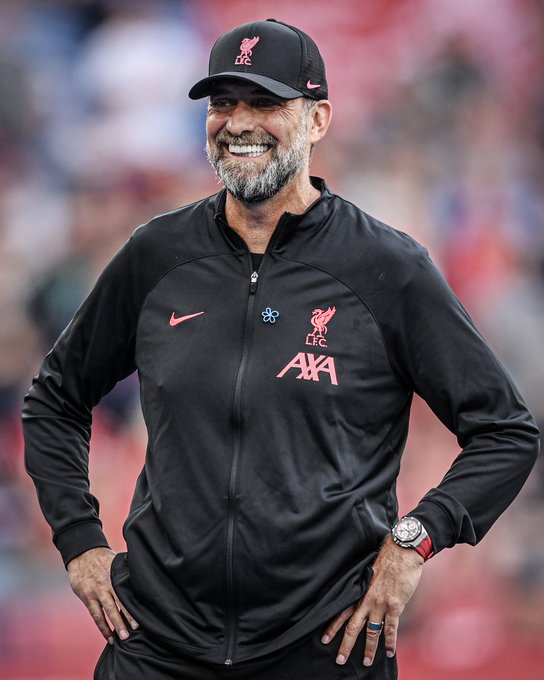 If Liverpool advance safely through from their group, the Champions League becomes a knockout competition from February. The Reds' record at Anfield in Europe is excellent, so even if they have a deficit to make up from their away leg, they are often able to turn the tie around.
With such a talented manager and a squad that is capable of having success against any team in Europe, Liverpool may still be set to produce something special this season.