Football journalist Jacque Talbot recently made a huge claim involving Liverpool and Borussia Dortmund midfielder Jude Bellingham amid speculation linking the player with a move to Anfield ahead of the summer.
The journalist revealed that he's received texts, claiming that the Reds have had their bid for the player accepted by the Bundesliga giants.
It is no news that Liverpool have become desperate to strengthen their squad after enduring a difficult start to the season. The Reds have been particularly let down by their midfield since the campaign kicked off and Jurgen Klopp appears determined to solve the crisis.Although the Premier League giants have a number of options on their wishlist, it is worth stressing that Jude Bellingham is their priority target ahead of the summer transfer window.Speaking on his YouTube channel, Jacque Talbot discussed the speculation linking Bellingham to Anfield, reflecting on Hayden Dodge's recent comments about the Reds making a bid for the player. The football journalist added that he's received two texts saying a similar thing.
"What do you make of these Hayden Dodge comments? That's the agent isn't it?' he said on his YouTube channel. "Who said Liverpool have made a bid for Bellingham."
"I mentioned it earlier that I've had two texts saying a bid has been accepted and it's all agreed and there's a clause if he becomes a captain in two years, it's just noise, there's so many people involved in the deal and things will trickle out sometimes," he added.
It is worth noting that Liverpool will need to shell out a huge sum to get their hands on Jude Bellingham in the summer. As it stands, the player's market value stands at €120 million, according to Transfermarkt.
---
Former Liverpool player urges club to sign Jude Bellingham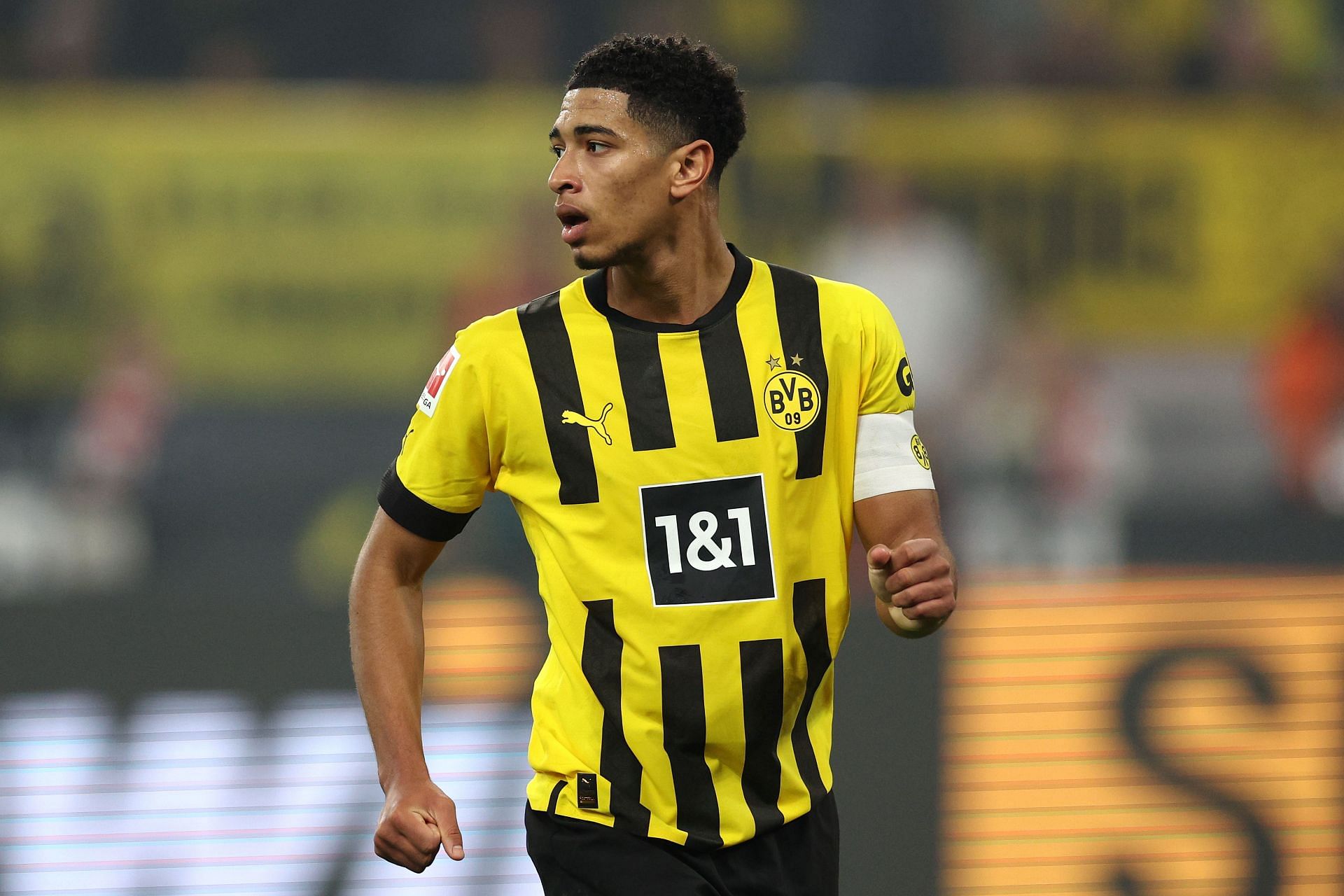 Amid speculation linking them with a move for Jude Bellingham ahead of the summer transfer window, Liverpool have been urged by their former player Bobby Duncan to go all out for the Borussia Dortmund midfielder.According to the Englishman, it would be the best investment the club can make as it would guarantee them a midfielder for the next 15 years instead of spending the same on other midfielders in five years.
"130 million for Jude is the best investment Liverpool can make they'd spend that in 5 years on new midfielders rather than having a midfielder for the next 15 years in concrete," he wrote on his official Twitter page.
The midfielder has been in sensational form for club and country in recent months and appears to be a perfect fit for the Reds. So far this season, the midfielder has made 34 appearances for Borussia Dortmund across all competitions, recording 10 goals and six assists to his name.