The Premier League features another set of matches this weekend, and we're getting to that stage of the season where every game is massive. Arsenal and Manchester City are locked in a fascinating title race, and Man City picked up a massive result yesterday.Arsenal have got to get into the Champions League – it's been six seasons. They haven't won the Premier League title since 2004, and they're in an unfamiliar place at the moment. Manchester City will also have to focus on the UEFA Champions League, and we still have a long way to go in the Premier League.
The top-four race is now a battle between Tottenham, Liverpool, and Newcastle for one place. If Chelsea get on a roll and win six on the trot in the Premier League, they're definitely in it as well.
Brighton and Brentford are two teams that are doing phenomenally well, and I can't talk highly enough about these two sides. Here are my predictions for this weekend's round of Premier League matches.
---
Aston Villa vs Arsenal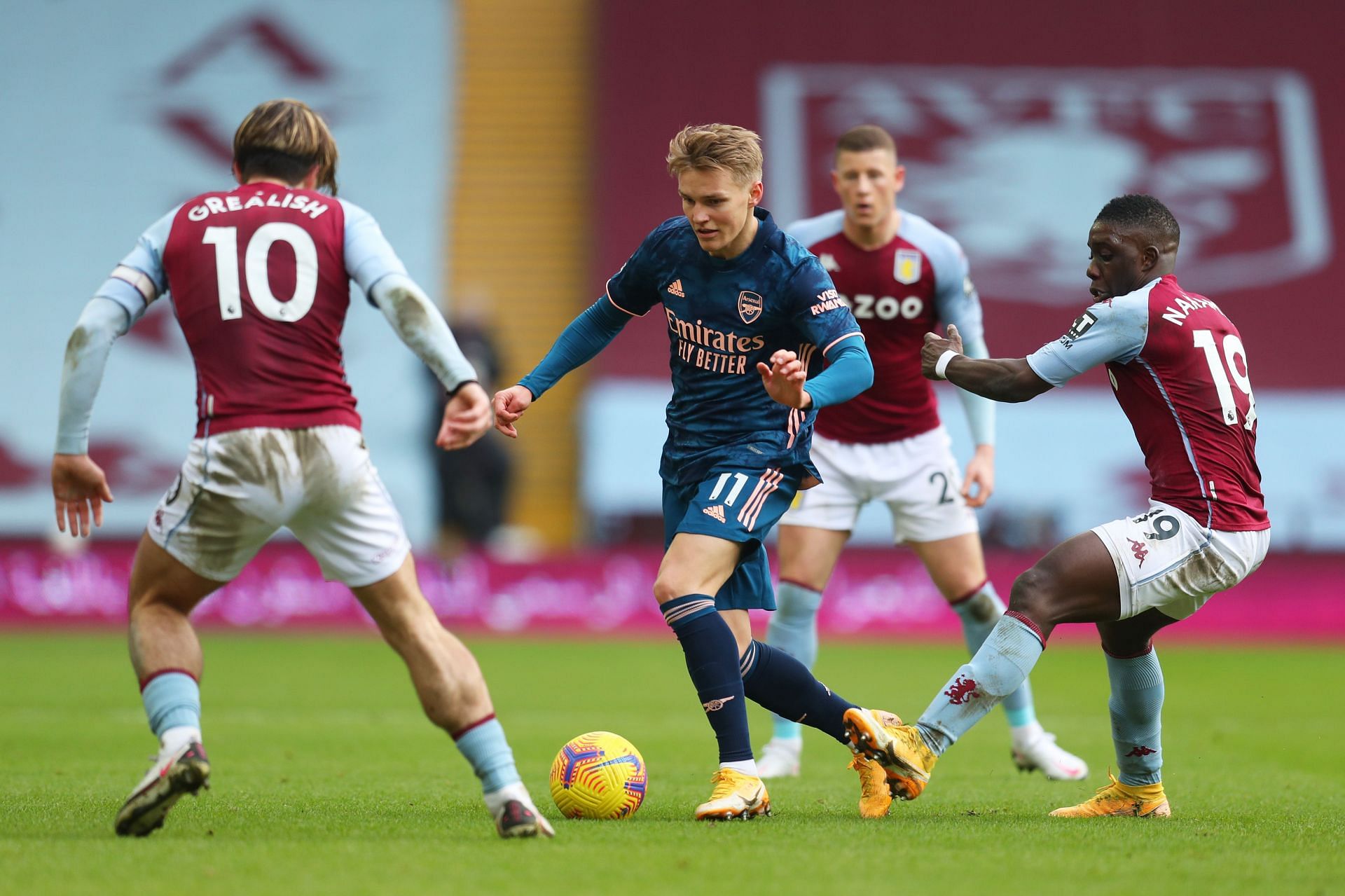 This is a huge game. This is a must-win match for Arsenal, and they have to bounce back. If they lose or draw this game, I don't know how they're going to turn it around. It's not the worst game in the world for them – I can think of worse places to visit this weekend.Aston Villa were doing things right, but they've gone bang-wallop-crash all of a sudden and have conceded seven goals in just two games. This game will pit Unai Emery against Arsenal, and he'll be out to stop them.I wouldn't be surprised if Arsenal don't win this game. They're making mistakes and they looked nervous against Manchester City. Pep Guardiola was able to bring on Phil Foden in the second half. Arsenal, in contrast, brought on Fabio Vieira.This won't be like the Everton game. Aston Villa are going to play better football – they're not going to kick Arsenal around and resort to long balls. This could play into Arsenal's hands, and I think they should be able to win this game.
Prediction: Aston Villa 0-2 Arsenal
---
Brentford vs Crystal Palace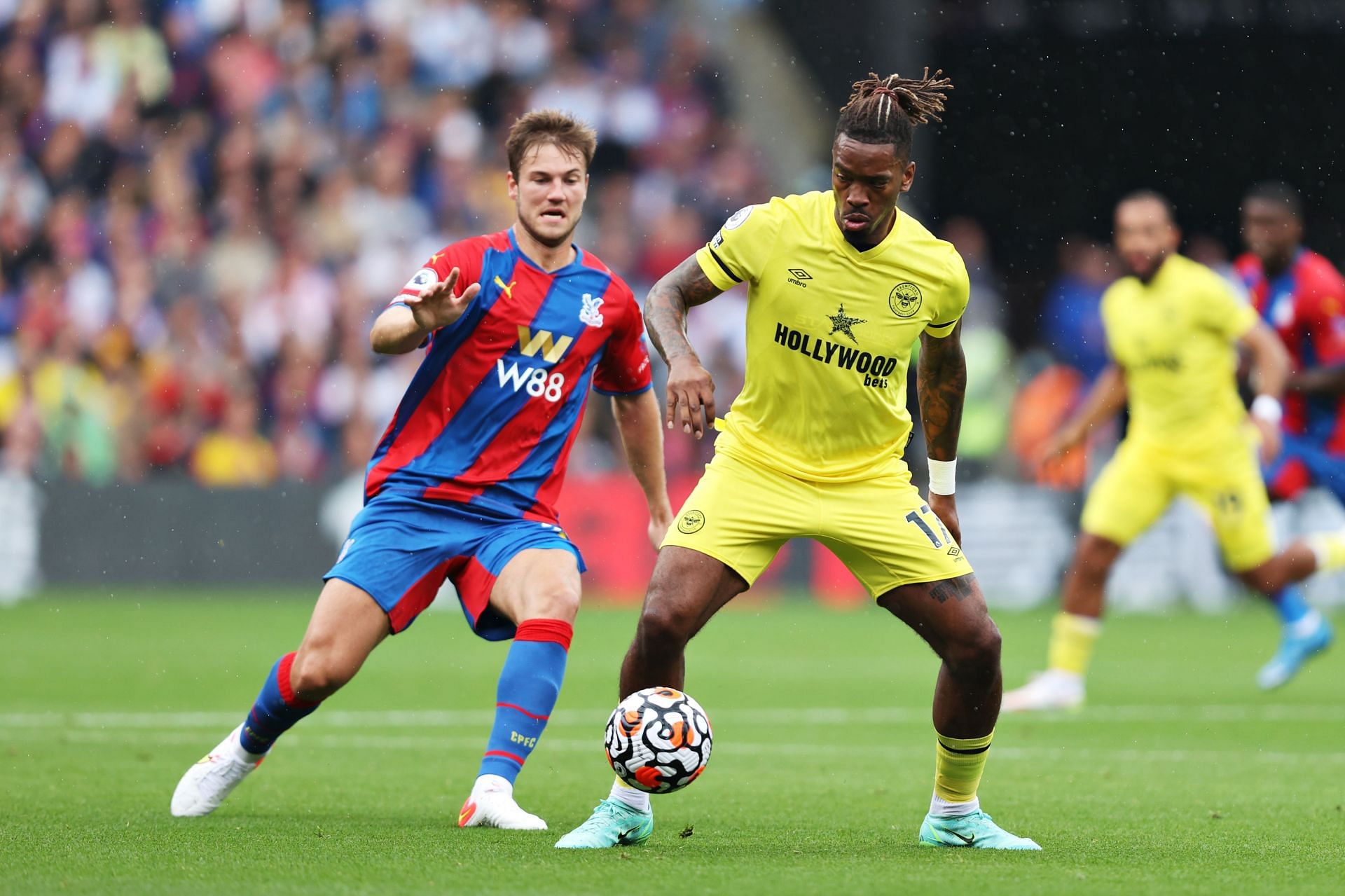 Brentford have been absolutely outstanding, and they aren't getting the credit they deserve. They don't sell their players. Brighton have parted with Bissouma and Trossard for massive amounts of money. Brentford's players, on the other hand, never leave and don't get sold either.
Crystal Palace are in a dodgy situation at the moment. I thought they were very fortunate against Brighton, and they'll need to be careful this season. I don't see anything but a Brentford victory this week – they've been very good so far.
Prediction: Brentford 2-0 Crystal Palace
---
Wolverhampton Wanderers vs Bournemouth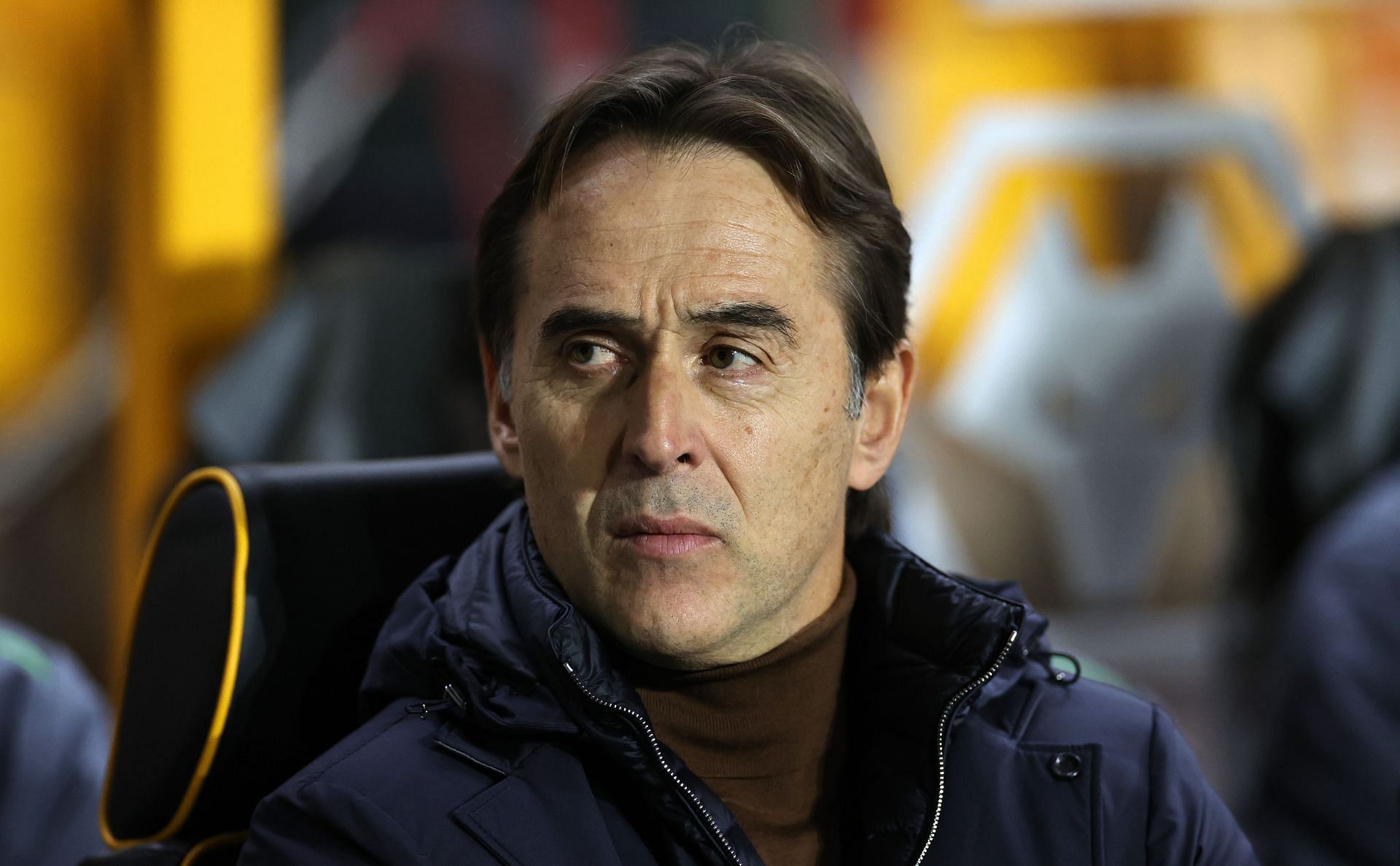 Wolves are a good team, and I think they're in a false position. Julen Lopetegui is a top manager, and it's unbelievable that Wolves have managed to appoint a manager like him.
I think Wolves will be safe if they win this game, and I don't think they'll go down anyway. Bournemouth did well the other day but will have their work cut out for them. Wolves are a dangerous team to play against and can beat anybody on their day.
Prediction: Wolverhampton Wanderers 2-0 Bournemouth
---
Brighton & Hove Albion vs Fulham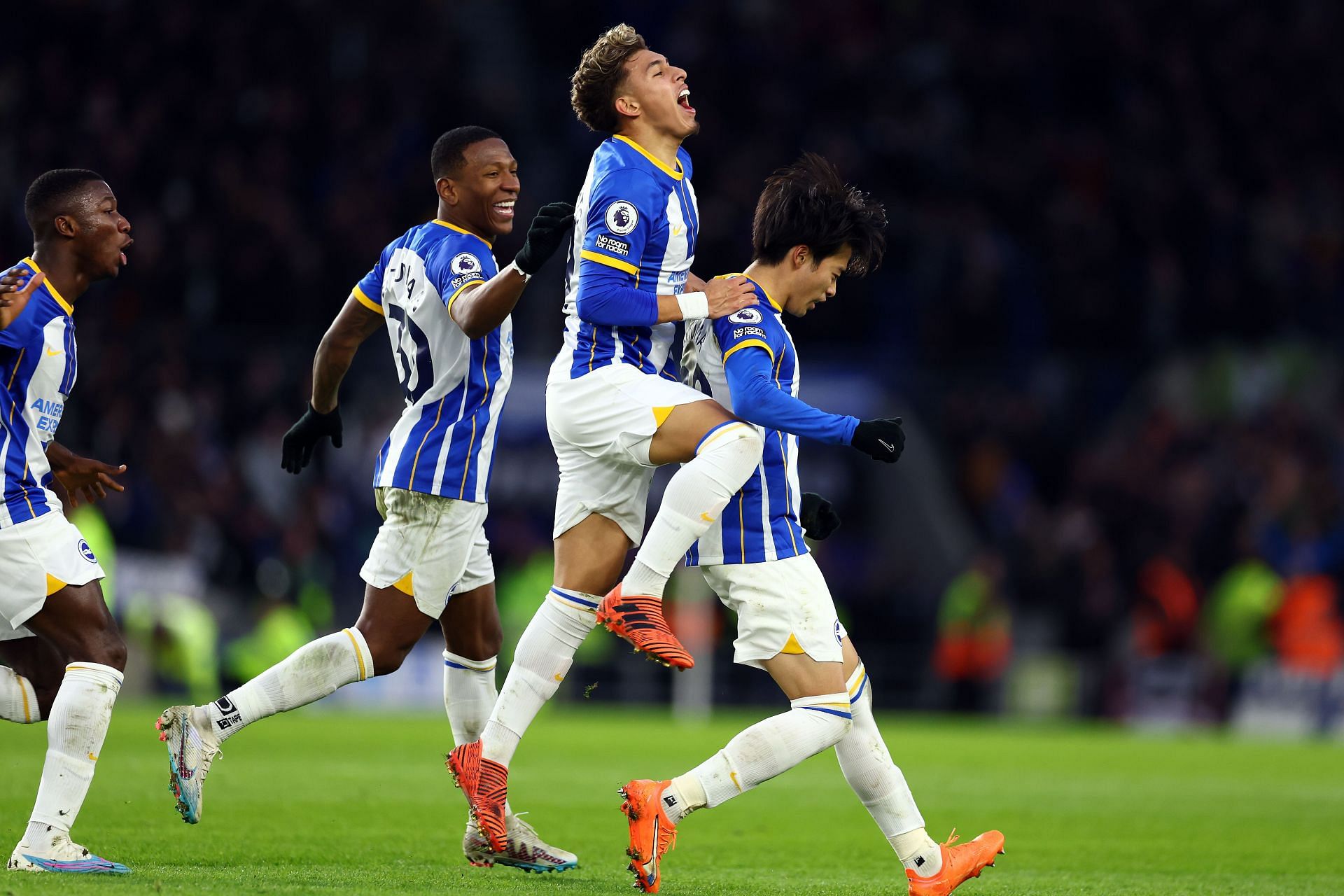 Brighton and Fulham are two sides that are doing unbelievably well at the moment. I'd fancy the winner of this game to get into Europe, and that's phenomenal for both teams. They're on 35 points each in the Premier League table but Fulham have played two games more than Brighton and will need the win more than their opponents.
Fulham needed a brilliant goal from Willian to get the better of Nottingham Forest last week. I'm expecting goals in this match, and I think Brighton hold the upper hand this weekend.
Prediction: Brighton & Hove Albion 2-1 Fulham
---
Everton vs Leeds United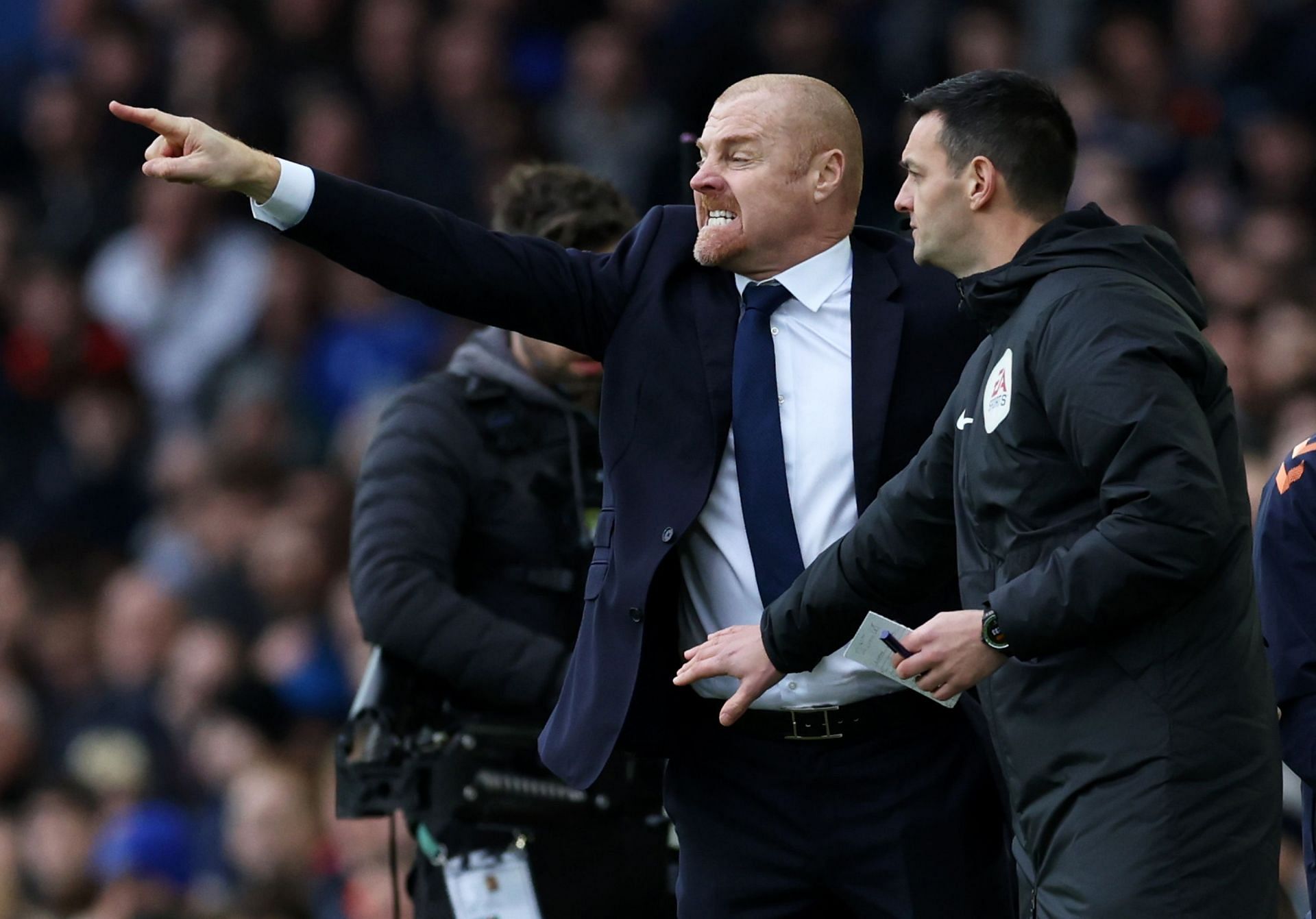 This is a massive game, and Sean Dyche has a job on his hands. This is a bigger game for Everton than it is for Leeds. Sean Dyche had two free hits against Arsenal and Liverpool, and I'm not sure they'll cope when they've got to win a football match.I'm not sure how Leeds haven't managed to find a manager yet. They're one of the biggest clubs around, and they're playing in the Premier League! They've been offering up to a hundred grand a week, and they still can't find a manager.I watched Everton the other night, and they've got nothing up front. They've got to come and chase this game. I've seen them do it twice this season, and they've failed on both occasions. This is not a chasing team, and they don't have the attack to win this game with only one player up front.If Everton sit back and work out a set play, they'll have a chance this weekend. Leeds dominate matches and can't score goals, but I do see them running over Everton in this game.
Prediction: Everton 2-1 Leeds United
---
Chelsea vs Southampton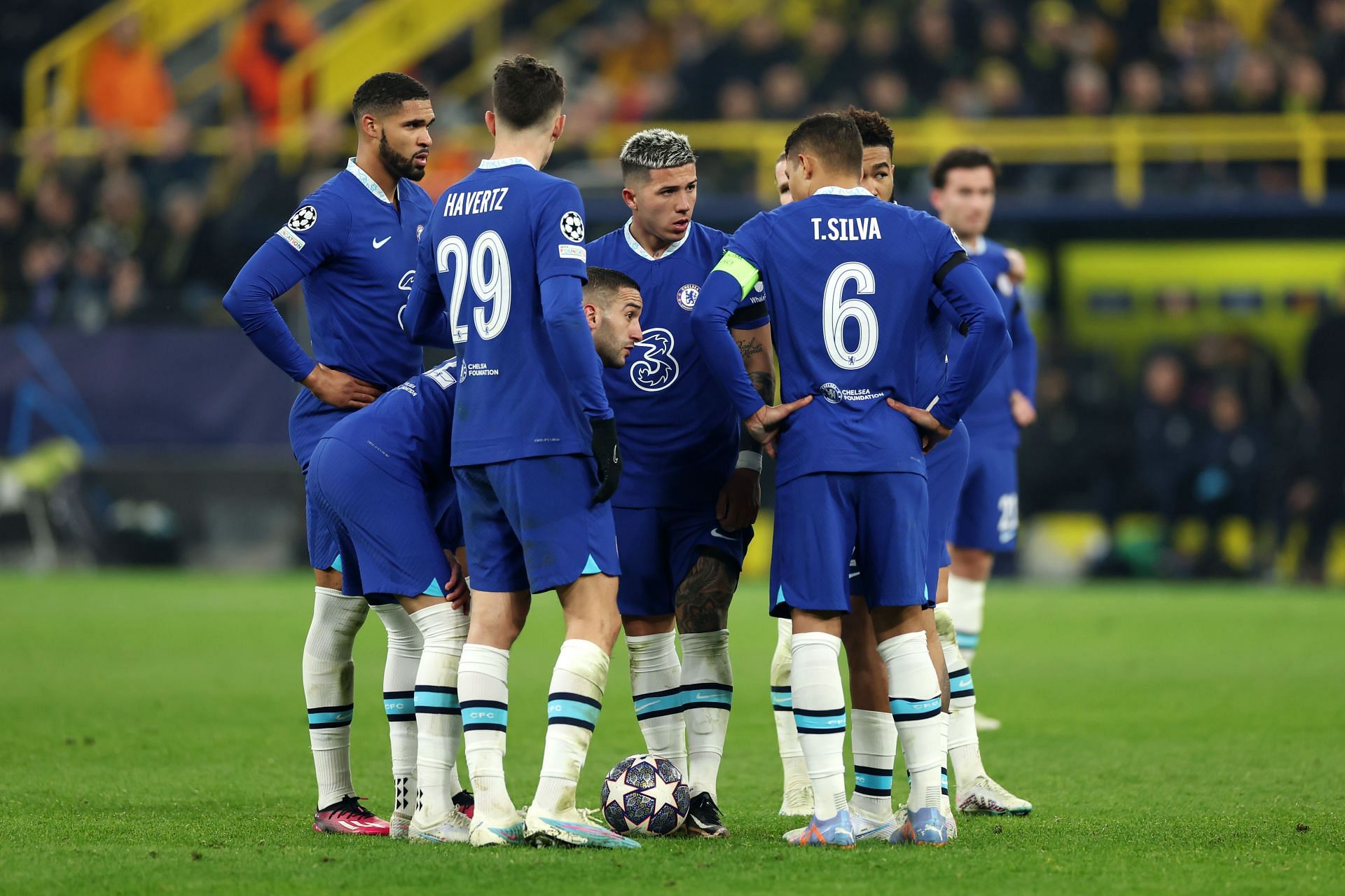 Chelsea haven't got a number nine. They were outstanding from box to box against Borussia Dortmund, but they couldn't score a goal. It doesn't matter how much you spend and how many players you buy – you've got to put the ball in the back of the net. That's always been the name of the game.
Southampton are also yet to find their manager, and that's unbelievable for a Premier League. Chelsea will find their feet in the Premier League sooner or later, and they should be able to win this game.
Prediction: Chelsea 3-0 Southampton
---
Nottingham Forest vs Manchester City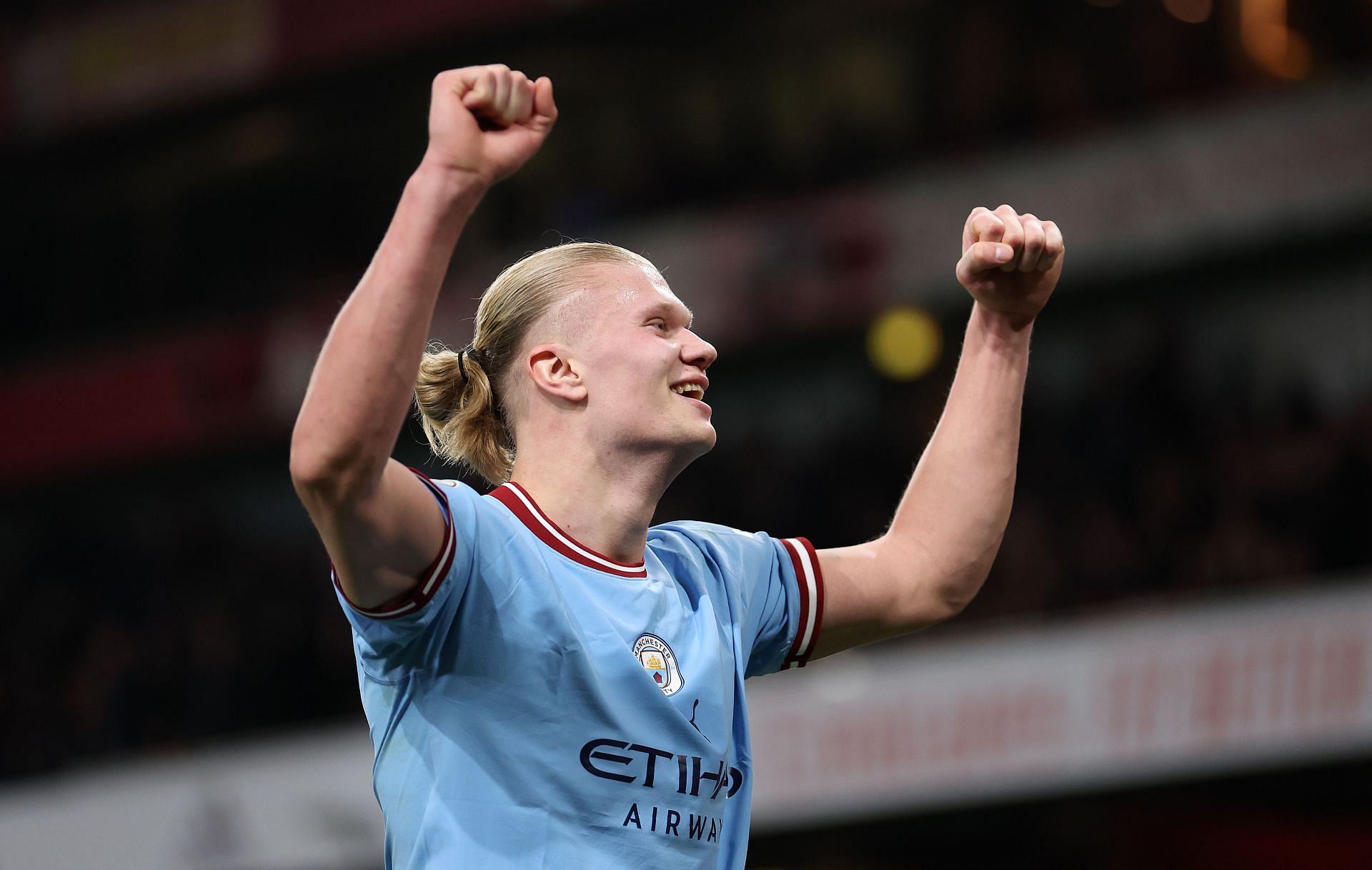 Manchester City might rest a few players in the Premier League because of next week's Champions League match, but Nottingham Forest are a decent team at home. This is a game where City need to stamp their authority. They can rest their players when they face teams like Bayern Munich later on in the season. They need to play a strong team here.Jack Grealish scored a brilliant goal yesterday, and he's now occupying positions that he wasn't getting into last season. When he joined the club, he wasn't getting to the far post. He's now in there, and it's paid off. This is what happens at Man City – as soon as their players get what the manager wants, they score loads of goals.Nottingham Forest will sit back and defend, and they've got pace on the counter with Brennan Johnson. I think Man City will tire Forest out in the end, and I don't see how they don't win this game.
Prediction: Nottingham Forest 0-3 Manchester City
---
Newcastle United vs Liverpool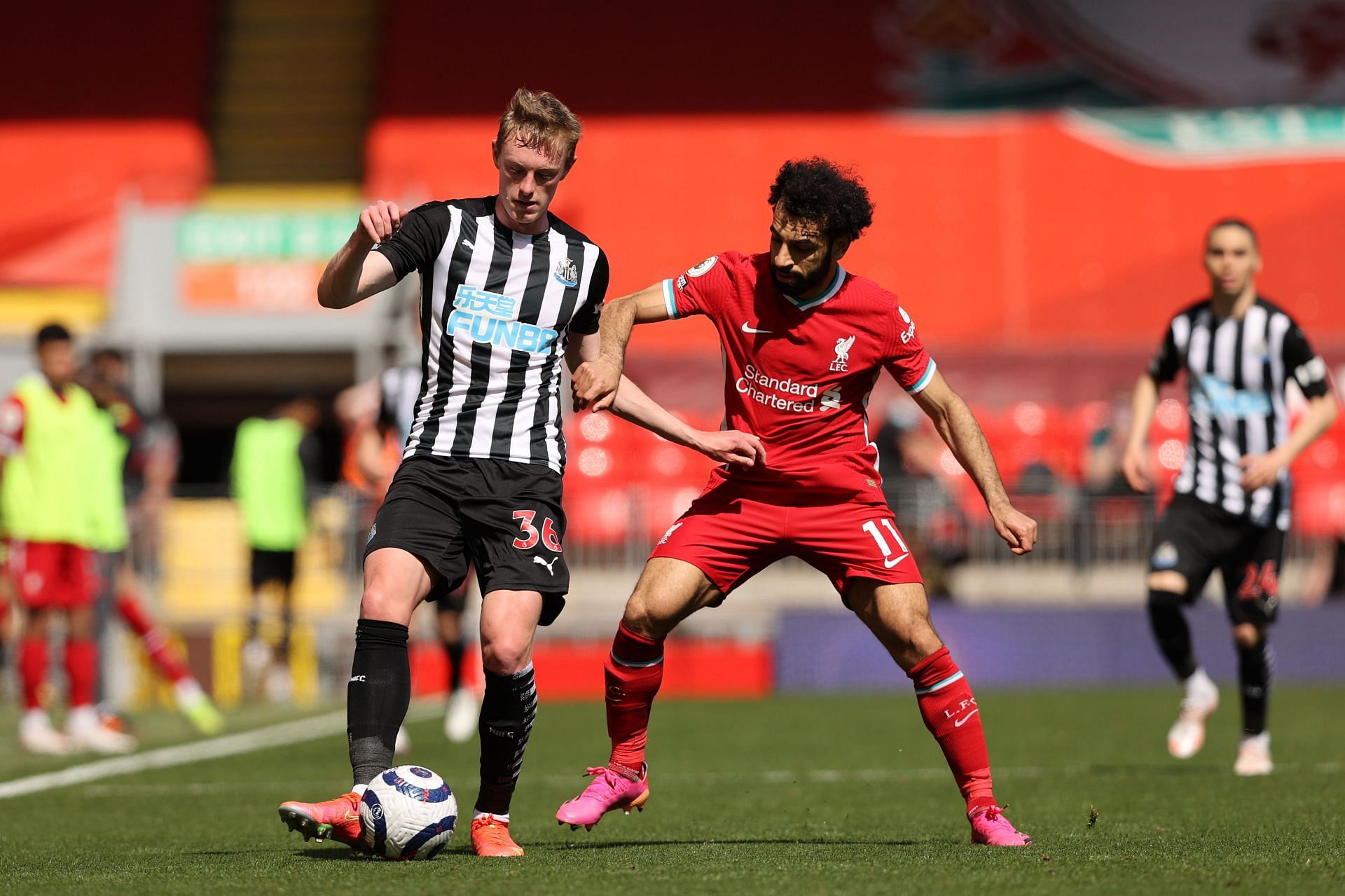 This is a massive game. Liverpool are back to their high-tempo style of play, and they're closing down very well. Some of their players played very well against Everton. They're not at their best yet, but they're getting there.This is such a hard game to call. Liverpool are in for a big few days – and they'll face Real Madrid after their Premier League game against Newcastle. The Champions League is their last chance to win a trophy. A draw here doesn't really help them, to be honest. They'll need to win this match.Cody Gakpo looked like a different player after he scored his goal. As a professional footballer, if there's one thing you can bottle up and keep forever, it's confidence. After Gakpo scored his goals, he was steaming past players. I'd play him this weekend alongside Darwin Nunez and Mohamed Salah.Newcastle are a solid team, but they're not winning many football matches. If Liverpool win this game, they've got every chance of making it into the Premier League top four. I think this game will end in a draw – it suits Newcastle, but it doesn't suit Liverpool.