A young Nigerian man, identified simply as Faisal Arts, has been applauded on social media after he built a tricycle, also known as Keke Napep, from scratch in Kano.
Photos of the ideation process, design, construction and testing of the tricycle surfaced online recently and netizens couldn't help but applaud the brilliance of the young man.
It was gathered that Faisal fabricated the tricycle with local steel at his workshop in Kano state.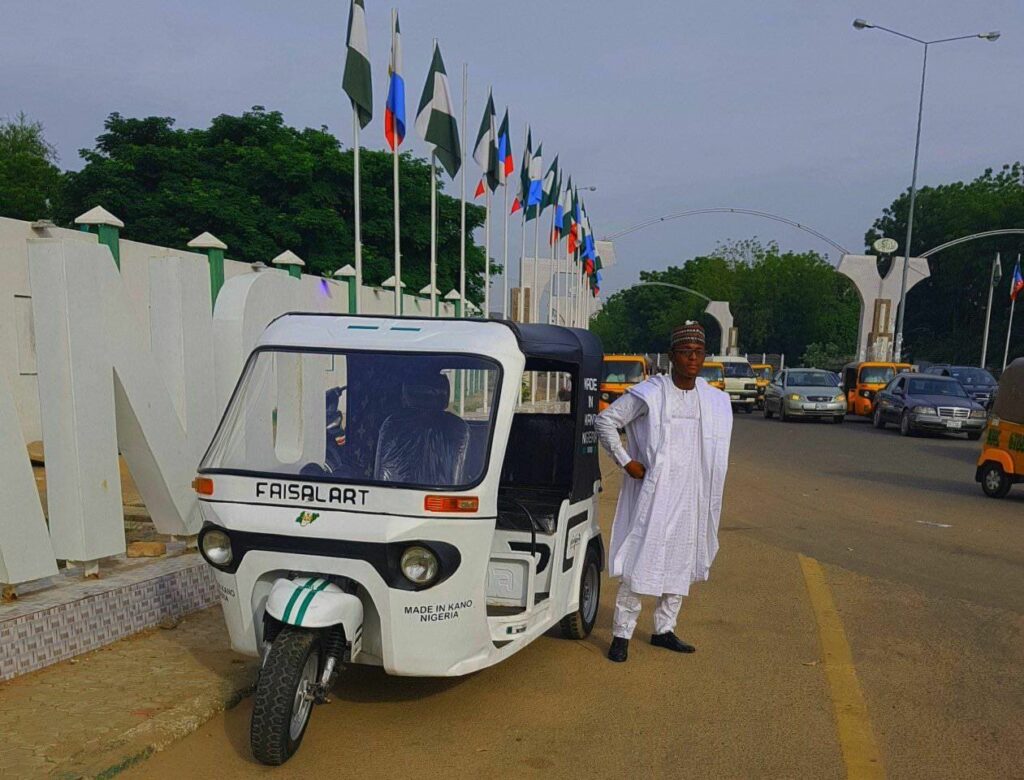 The photos making the rounds online shows the moment he was welding the steel together before bringing the computer-aided design to life.
After completing the tricycle, Faisal took it for a spin on a major road in Kano state and it actually works!
See the viral photos below,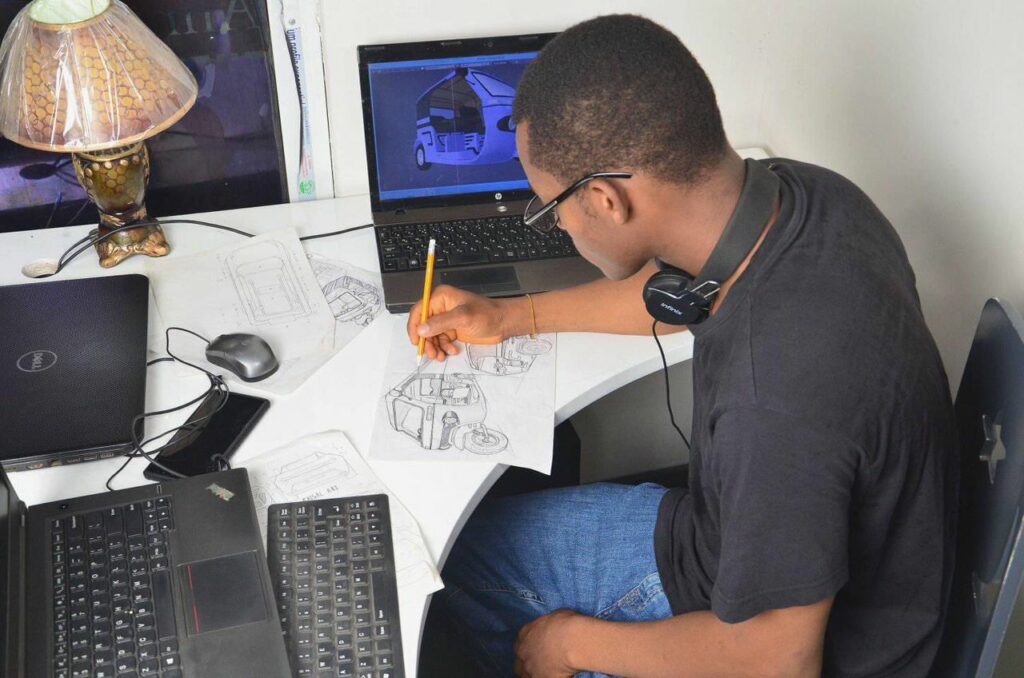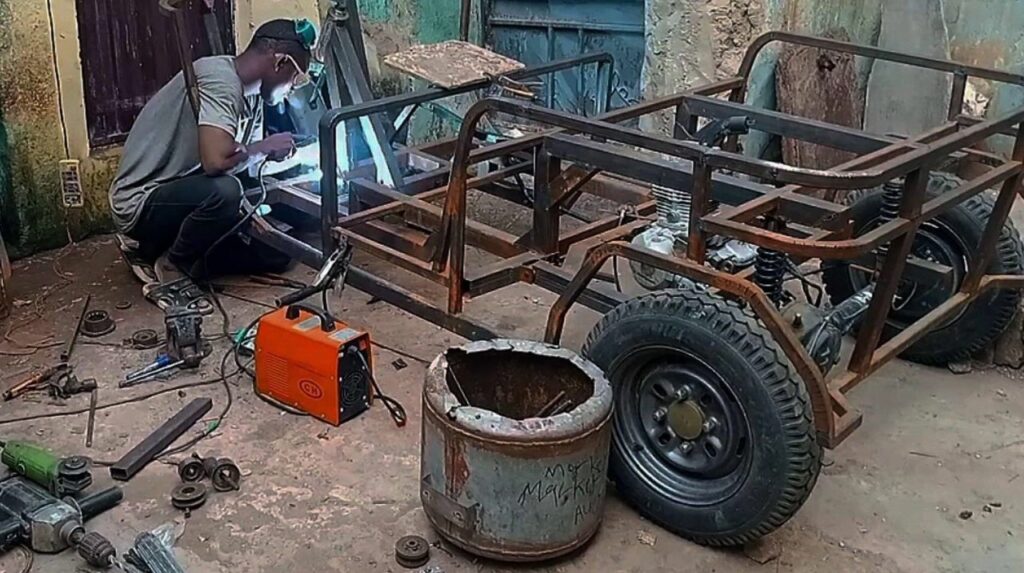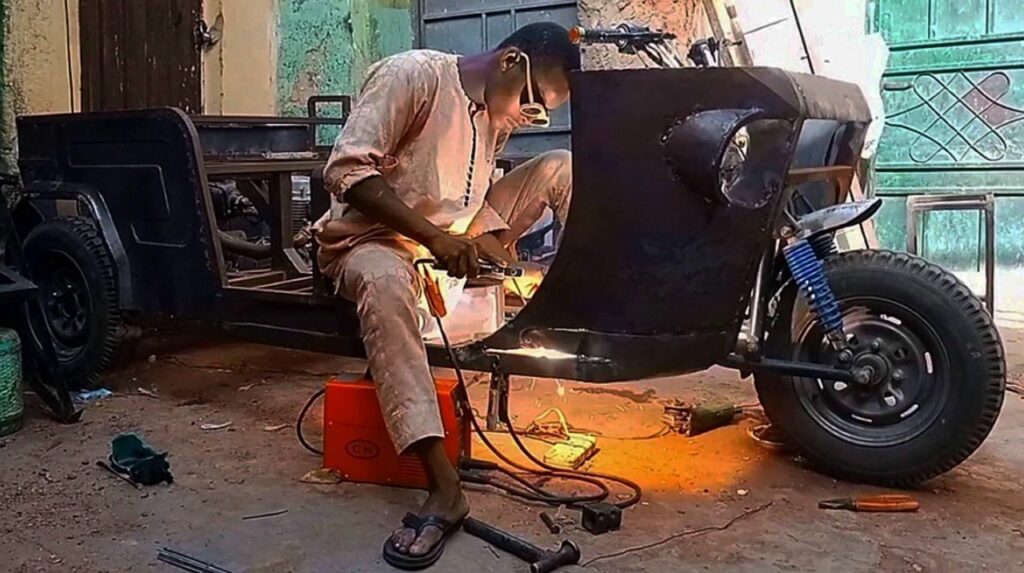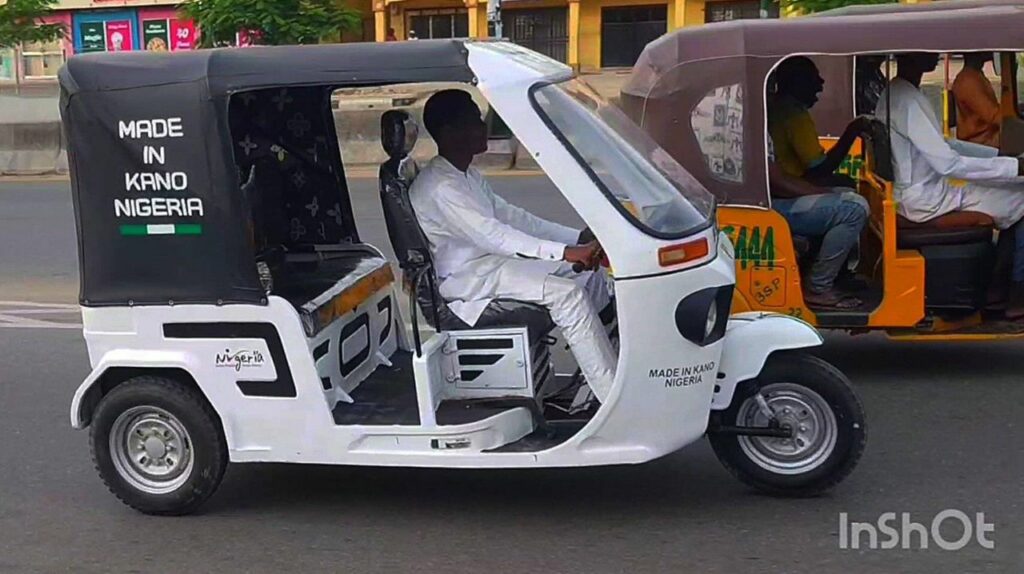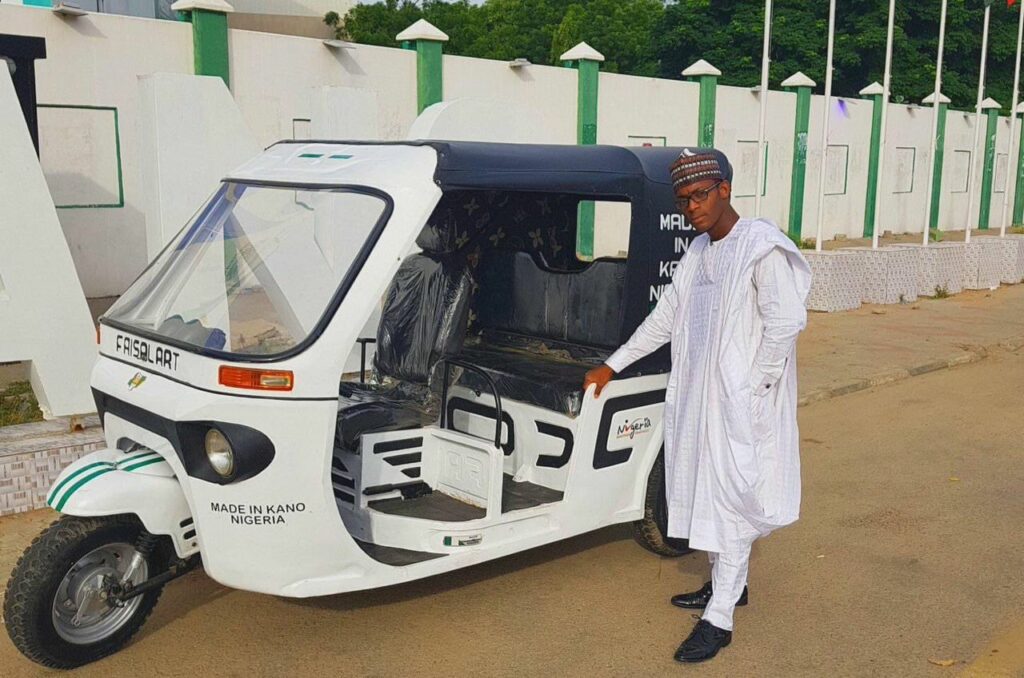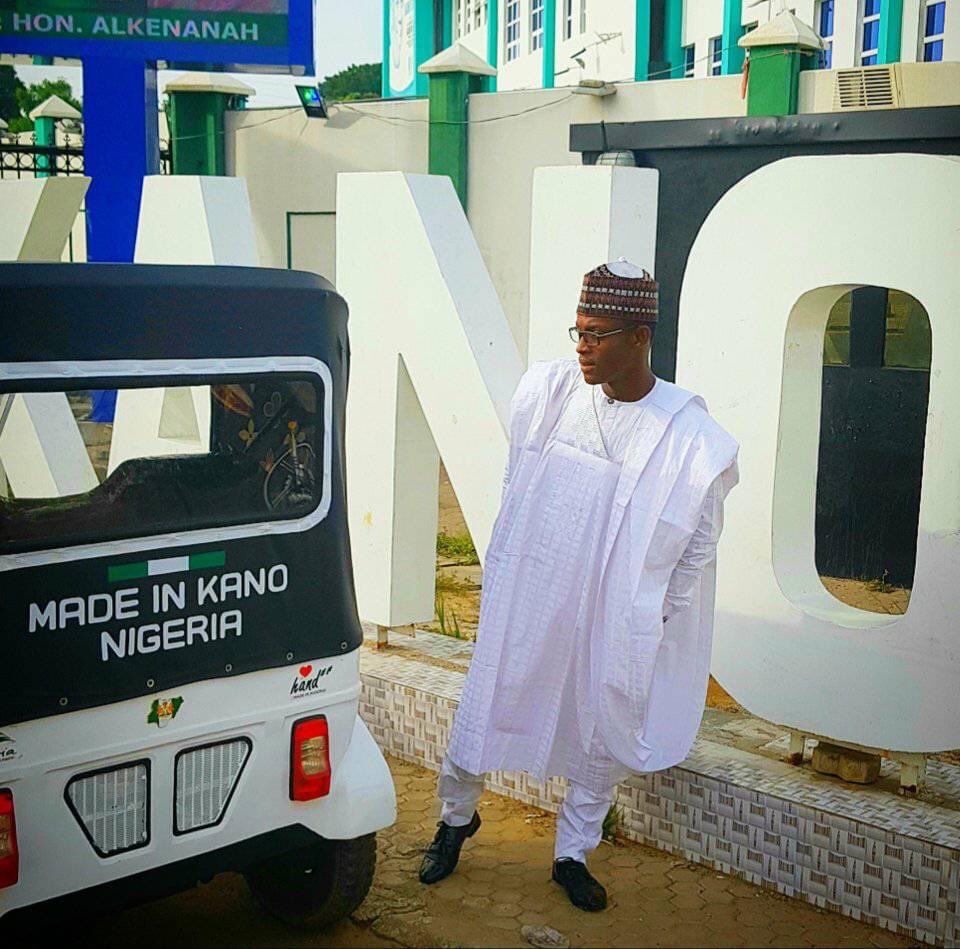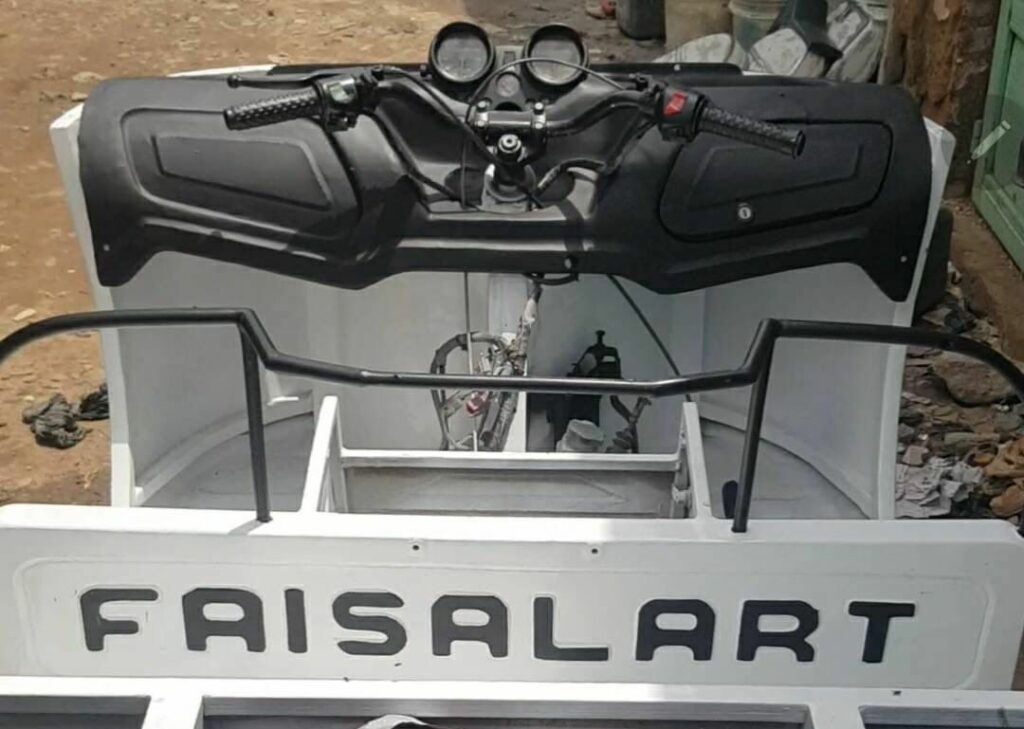 The pictures has sparked massive reactions online as netizens hope he gets funding to produce more tricycles for the Nigerian market and possible exportation.
See some reactions below,

@odukoyaisaac wrote, "In a asane country, the government will stop the importation of keke and immediately endorse this man as the sole supplier of napep. But no, the government gains from every importation!!!"

@theonlytinia wrote, "Faisal is the kind of Nigerian that is worthy of a national award 🥇 not ministers or governors. Imagine what he can do if given a conducive working environment. Faisal is one of millions of talented young men/women in this great nation."
@kaka_johnpaul01 wrote, "I wish am president of Nigeria
These types of resources should be invested in. We should be exporting like other countries..we have the resources just bad government that plays on ethnicity and religion to cause a divide"
@sdgaza wrote, "Government should support people like this. It will reduce the importation of the Chinese vehicles. It is small actions like these that will help strengthen the naira against the dollar"