Former Liverpool midfielder, Dietmar Hamann, is under the impression that Sadio Mane is unhappy at Bayern Munich.
After he was asked about his thoughts on Sadio Mane's start in Germany, he told GMX, "He is not integrated. I saw him at Liverpool where he played through the middle. That is not his position. Now he's taking that position at Bayern as well. He is at his best when he comes from the outside. He doesn't look happy to me."
Nobody is talking about Mane at the moment. He seems isolated and hardly takes part in the game. FC Bayern has to get a grip on that."
Has Mane had a slow start?
Bayern Munich are currently on a four-game winless run in the Bundesliga, and people are starting to point fingers at different players. Mane hasn't scored in his last six games in all competitions, so many are blaming him for these results.
Despite that, Mane started out very well in Germany. The Senegalese forward scored five in his first five games and was praised for playing a massive role in these big wins. However, Bayern have slumped in form, and so has Mane. I don't think it's fair for Hamann to shift all the blame on Mane in this situation as the whole team have failed to get results in this period.
Just as Liverpool are struggling without a big change to the squad by losing Mane, Bayern Munich have just lost one of their most prolific goalscorers ever when Robert Lewandowski departed to Barcelona.
Bayern Munich failed to score in a Bundesliga match for the first time in 87 games. Missing someone? 🤔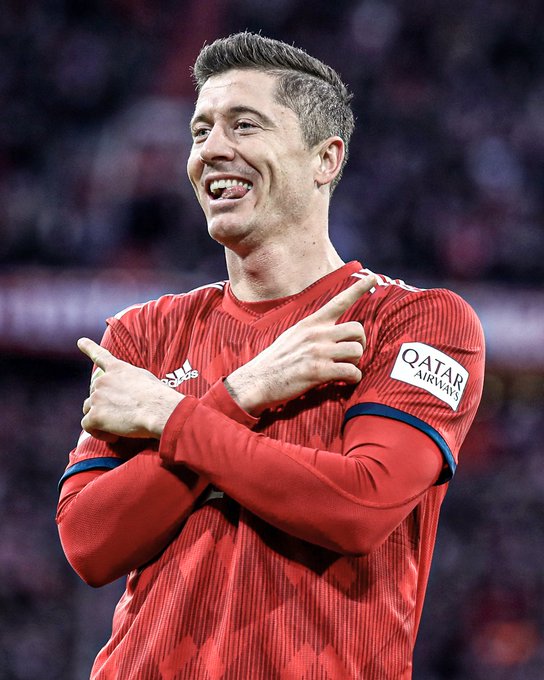 Mane had a huge upturn in his form when he was moved centrally last season, and Bayern Munich have deployed him in that same position. Despite his good form there last season, he is best known as a winger.
He said: "I think that Mane should be put on the bench if he continues to play so little part in Bayern's game. You could of course put Mane on the side. He would be better off there. However, they already have three great players there in Musiala, Sane and Coman."
I think Sadio Mane will come good for Bayern Munich, he's already proved it at the start of the season. With just a little bit more time, Mane can show his best in Germany.