The Reds are struggling with injuries that have hampered their start to the new season and the transfer rumours are growing by the day.
With up to four central midfielders out, it makes sense to bring someone in for the present and long-term and that player could be Leicester City's Youri Tielemans.
His quality, age profile and reported fee seem to make this a perfect deal for the Reds, and now the latest reports suggest the player is open to a move.
Journalist Ben Jacobs on the Youri Tielemans links:
"Liverpool need to bring in a playmaker, but it is whether that is part of their long-term strategy. There are a variety of midfielders who could be considered by Liverpool. One is Youri Tielemans.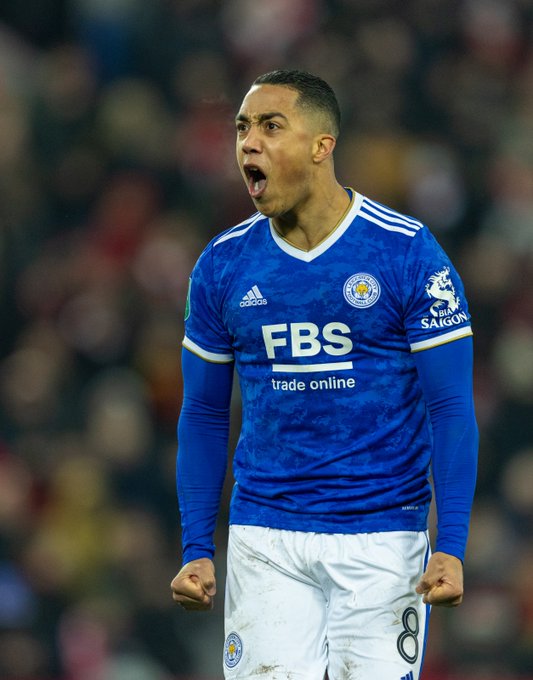 Latest reports on Youri Tielemans
According to CBS Sports journalist Ben Jacobs (speaking on the Football Terrace) Tielemans is open to a move to Liverpool.
Tielemans' agent has pushed Liverpool links in previous transfer windows and with the club previously shooting them down, a move for the midfielder would mark a U-turn and would be very dependent on the price.
Jacobs also claimed: "Jurgen Klopp has said if they do bring in a midfielder it will only be because that name brings in long term quality.
Otherwise they will wait. What strikes me is I think Liverpool need to bring in a playmaker.
"But it is whether that is part of their long-term strategy."
At 25, he brings both experience and quality in abundance and certainly can offer it over a long-term period which fits the requirements of Klopp.
However, according to the Daily Express, he could be available for a cut price of £16M, with the player in the last year of his deal.
Tielemans' quality
Statistically, he offers Liverpool more of an attacking threat from midfield whilst also helping the team going the other way.
He compares statistically to Jordan Henderson, due to his well-rounded nature. But he stands out for his progressive passes which see him rank in the 88th percentile for midfielders.
Other stats such as xG assisted, shot-creating actions, passes attempted and shots total all see him rank highly which demonstrates what type of a threat he can offer from midfield.
Given that this is all for a Leicester team that has struggled for form in the last year, you could imagine his stats playing for a dominant, front-footed team like Liverpool.
Tielemans can bring creativity and a goal threat to Liverpool's midfield without compromising on his defensive duties.
He can also play a variety of different roles across different formations – what are Liverpool waiting for?