Liverpool manager Jurgen Klopp is under immense pressure after the Reds fell to a 5-2 loss to Real Madrid at Anfield in the first leg of their UEFA Champions League tie on Tuesday.Liverpool are navigating their worst season in recent times and saying that the team is in a spot of bother right now would be an understatement. Klopp's men have crashed out of the FA Cup and the League Cup and are currently seven points outside the top four of the Premier League table.
Qualifying for the Champions League for the 2023-24 season looks unlikely. Their embarrassing defeat to Real Madrid on Tuesday has put them under even more pressure now.
As per reports, the club's top brass are holding discussions over the manager's position and are considering parting ways with Klopp.
Without further ado, let's take a look at five managers who could replace Klopp at Liverpool.
---
#5 Pep Lijnders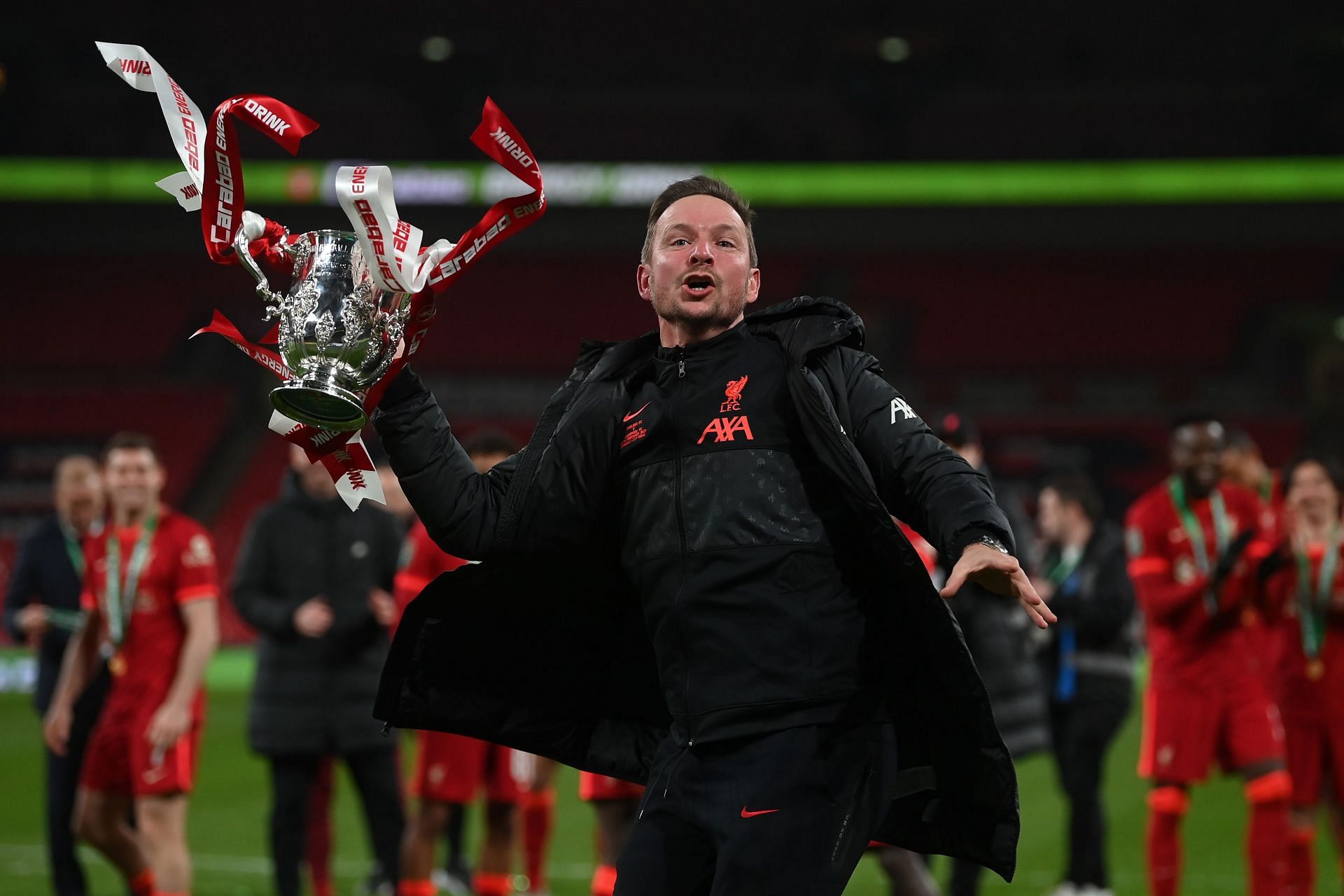 Pep Lijnders has been Klopp's assistant manager for four years now. If given the opportunity to choose his successor, the German coach is likely to select Lijnders to take over from him at Liverpool.
Lijnders doesn't have much experience when it comes to senior management. The only exposure he has had to it is from his time in charge of NEC in the Dutch second division for five months in 2018.
Lijnders is highly regarded for his tactical knowledge and ability to develop young players and is considered to be one of the brightest young managers in European football. The Dutch coach also published a book titled 'Intensity' in August 2022 and is a proponent of the counter-pressing system.
As such, his philosophy and tactics won't be much of a departure from Klopp's and the transition could prove to be really smooth.
#4 Zinedine Zidane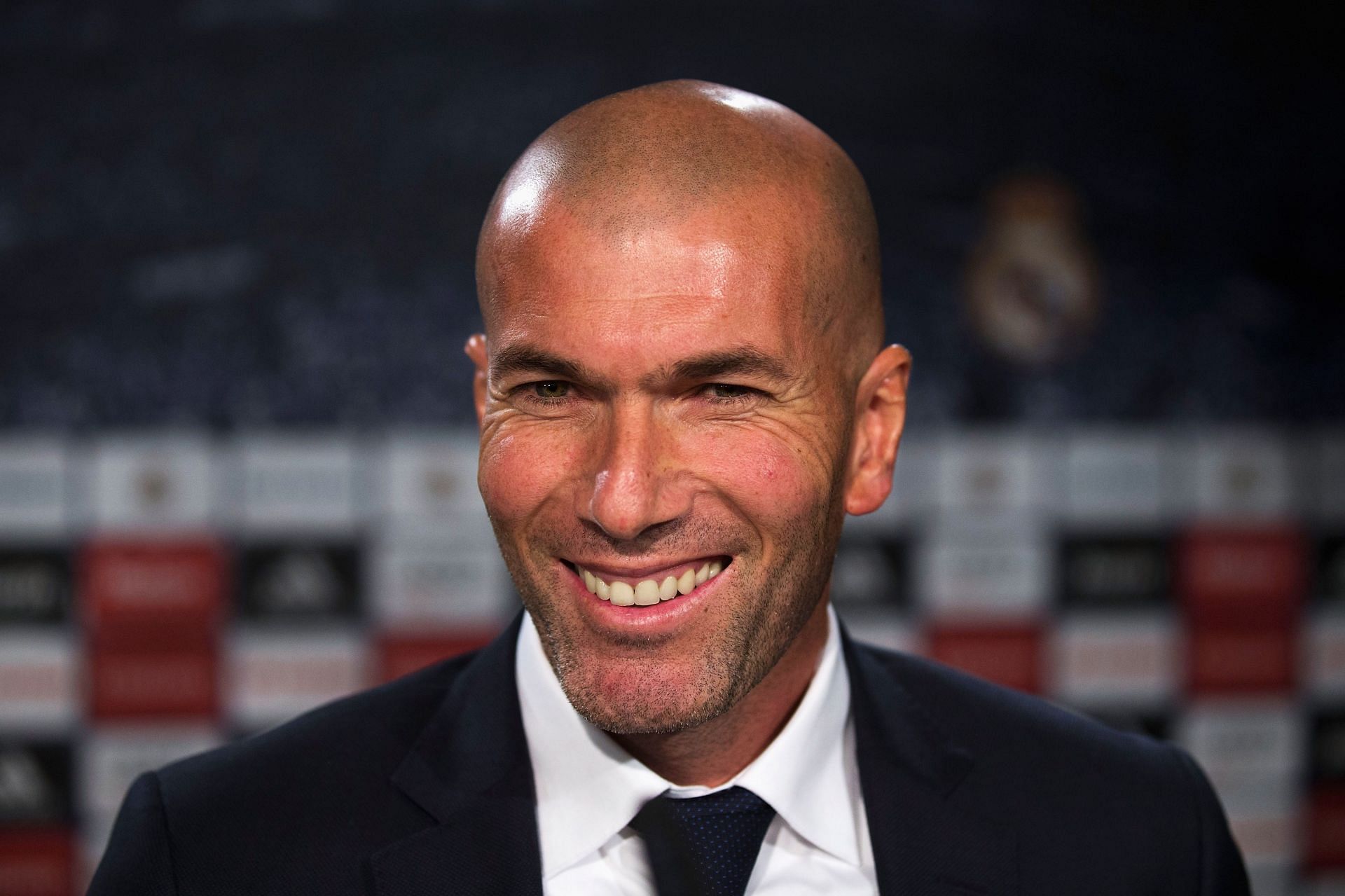 Earlier this month, Zinedine Zidane spoke about his desire to return to coaching at the Alpine F1 car launch event (via Football.London). He said:
"Now I have time, but I don't know for how long. I know I want to coach again, maybe I will have time until June, but things can go very fast — for sure, to resume coaching remains my desire."
Zidane's coaching style has been compared to his playing style, which was characterized by grace, finesse and technical ability. He has been praised for his ability to instill these qualities in his team, creating a style of play that is both exciting and effective.
Zidane's success in the profession has made him one of the most respected and sought-after managers in world football and his impact on Real Madrid's recent success is undeniable. Could Zidane replace Klopp at Liverpool? It's certainly possible.
#3 Mauricio Pochettino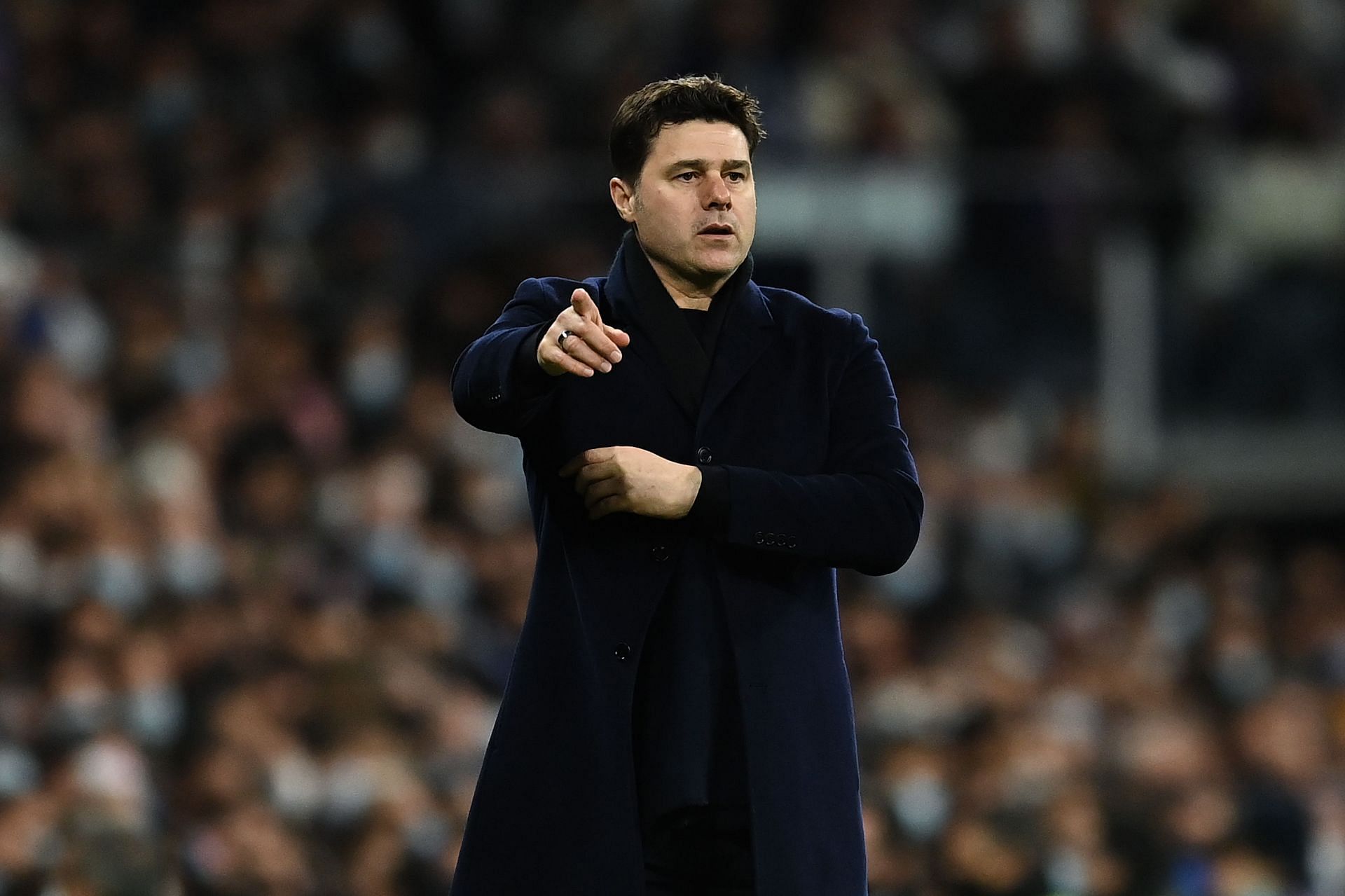 Mauricio Pochettino is a former Argentine footballer and manager best known for his successful stint at Tottenham Hotspur between 2014 and 2019. During that time, he led Spurs to four consecutive top-four finishes in the English Premier League, as well as their first Champions League final in 2019.
Pochettino's success at Tottenham was built on his tactical acumen as he implemented a high-pressing, possession-based style of play that focused on quick transitions and dynamic movement.
His emphasis on youth development and team cohesion also played a key role in his success, as he was able to extract the best from his squad and build a competitive team on a relatively limited budget.
He also won the Ligue 1 title with Paris Saint-Germain in the 2021-22 season but had to part ways with the club due to their disappointing Champions League campaign. Pochettino could be a great fit for Liverpool.
#2 Luis Enrique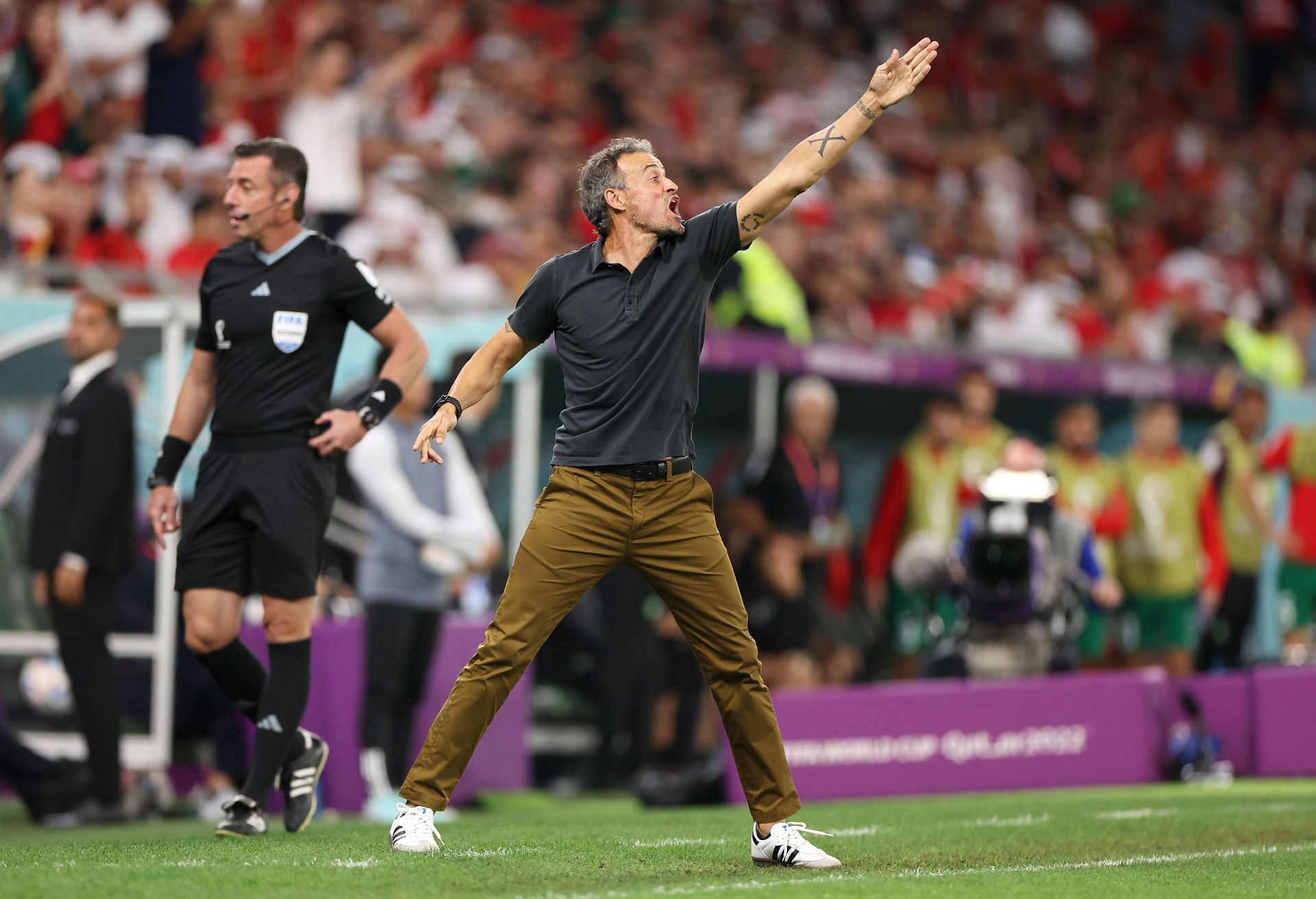 Luis Enrique is one of the most successful coaches of recent times. He embarked on his journey as a manager with Barcelona B in 2008 and was in charge of them for three years.He subsequently had short stints at AS Roma and Celta Vigo before taking charge of the Barcelona senior team in 2014. He won the continental treble in his first season as manager of Barcelona.He has also led the Spanish national team to the knockout stages of the 2018 World Cup as well as the final of the UEFA Nations League in 2021.Enrique's success as a coach is built on his tactical flexibility, as he is known for adapting his strategies to the strengths and weaknesses of his opponents.The Spanish coach is also known for his emphasis on possession-based football and pressing, and his teams have often been praised for their attacking flair and ability to control games. Enrique recently left his role as the head coach of the Spanish national team after their disappointing outing at the 2022 FIFA World Cup.
Liverpool could be tempted to look at Enrique as a replacement for Klopp as he is currently one of the best coaches without a job.
#1 Thomas Tuchel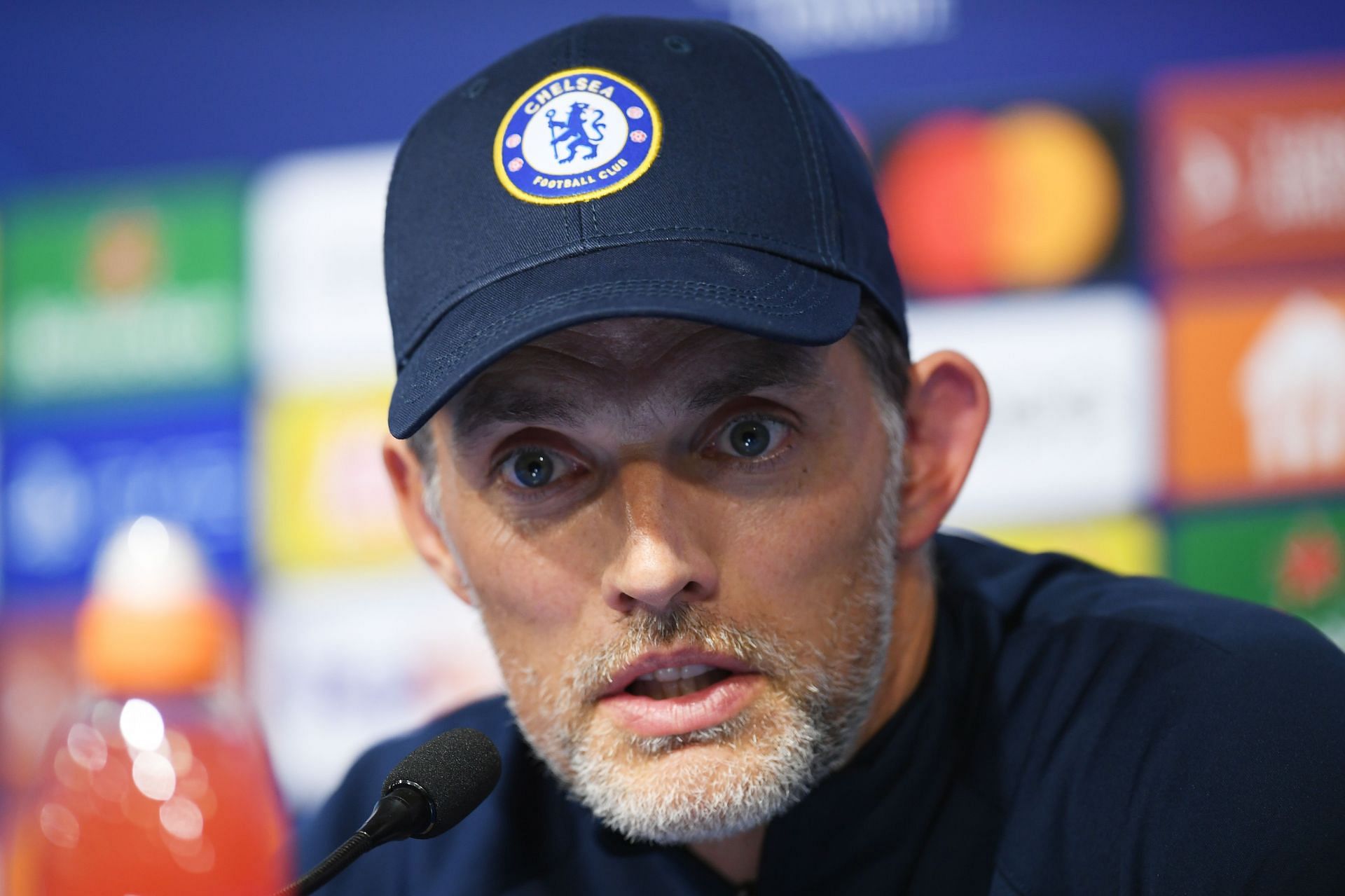 Chelsea must be ruing their decision to sack Thomas Tuchel following a disappointing run of results earlier in the season. Things have only gone from bad to worse since then and despite their generous investments in the transfer market, returns have been rather mediocre.
Tuchel began his coaching career with FC Augsburg in 2007 and has since managed a number of top European clubs, including Mainz 05, Borussia Dortmund, Paris Saint-Germain and Chelsea.
Tuchel has a reputation for being a very analytical coach who is meticulous in his preparation and is always looking for ways to improve his team's performance.
His teams are known for their high pressing, quick transitions and fluid attacking football, with a focus on controlling possession and creating chances through intelligent movement and passing. The German coach could prove to be a great replacement for his compatriot Klopp at Liverpool.